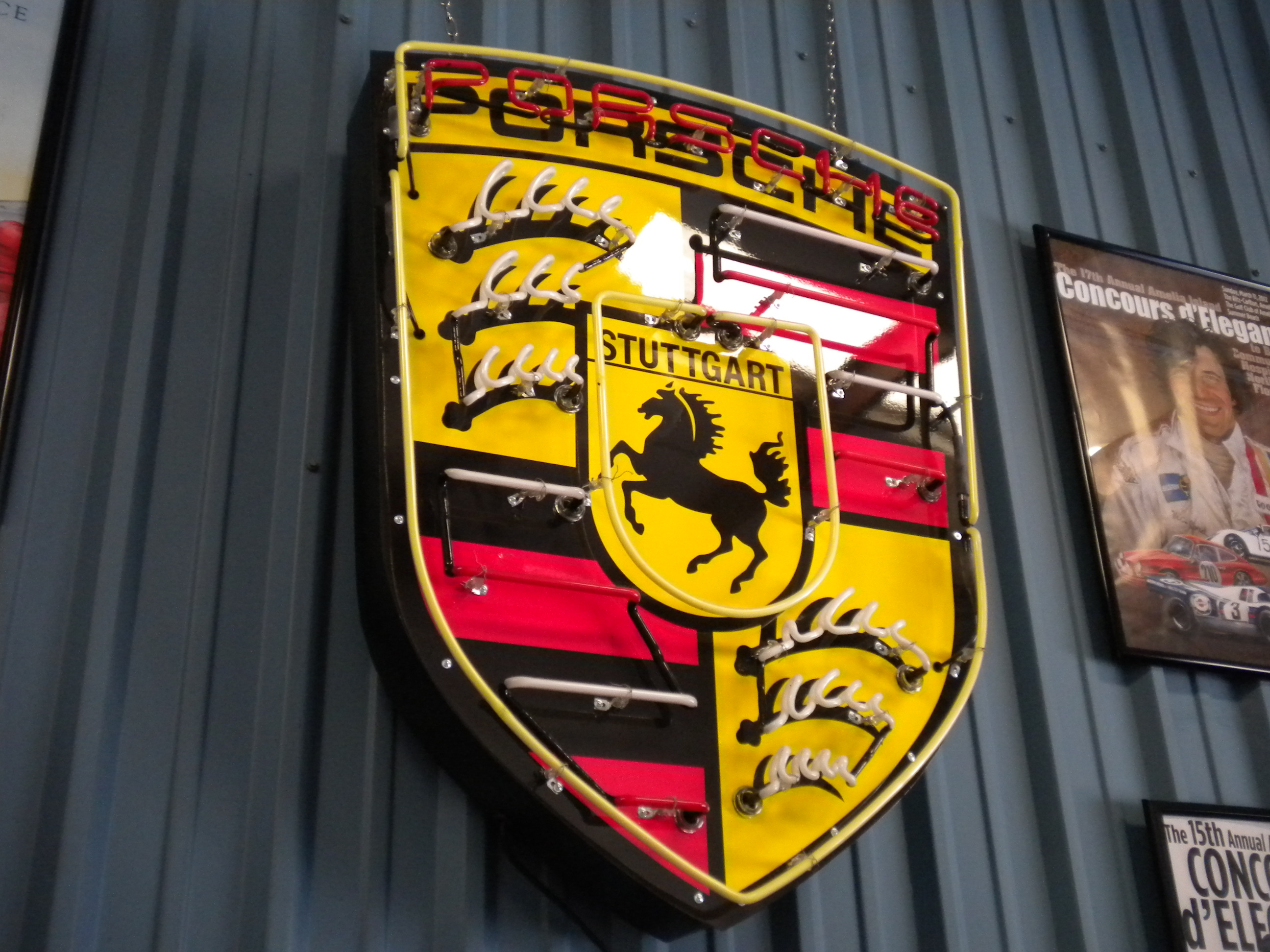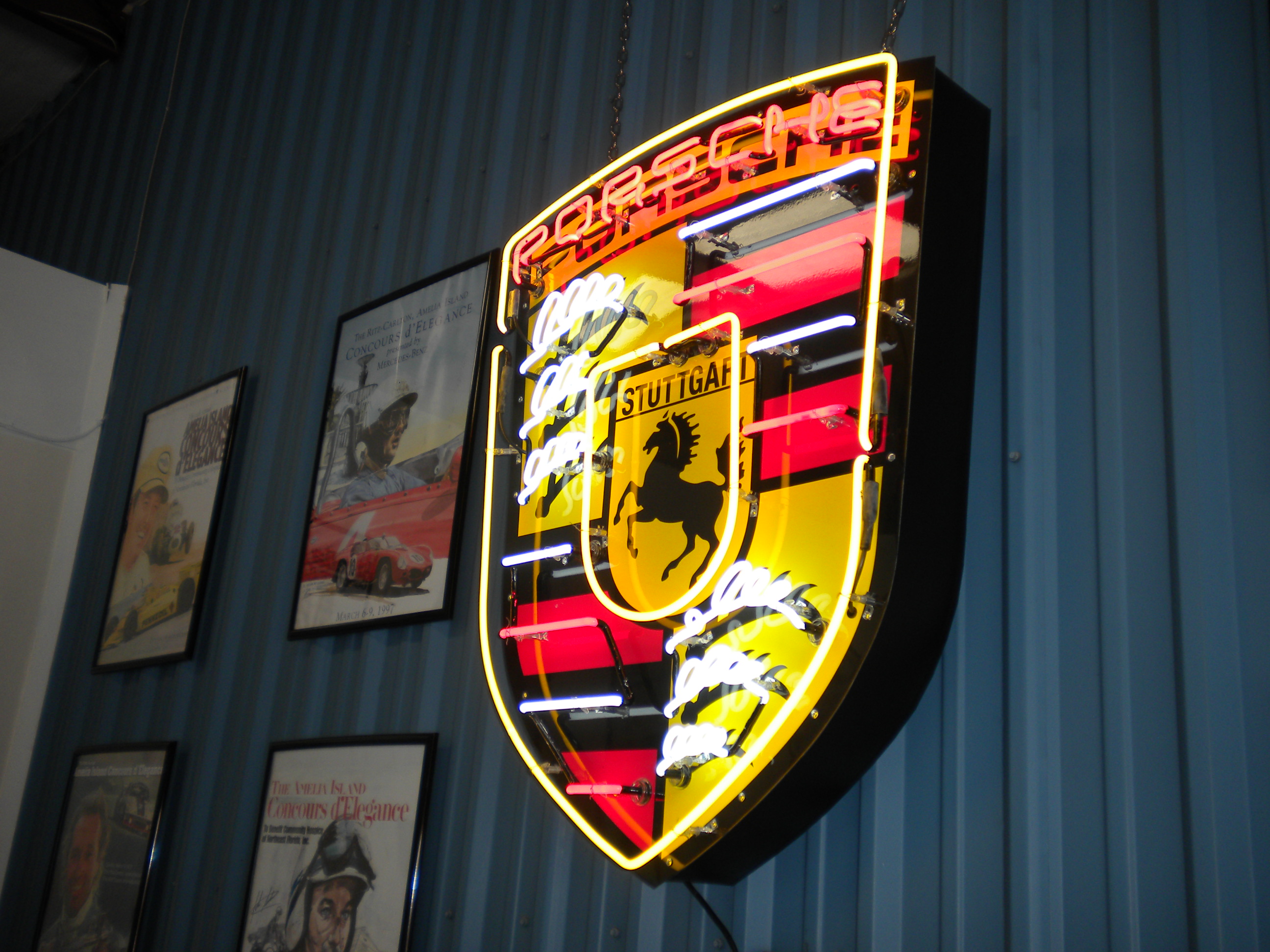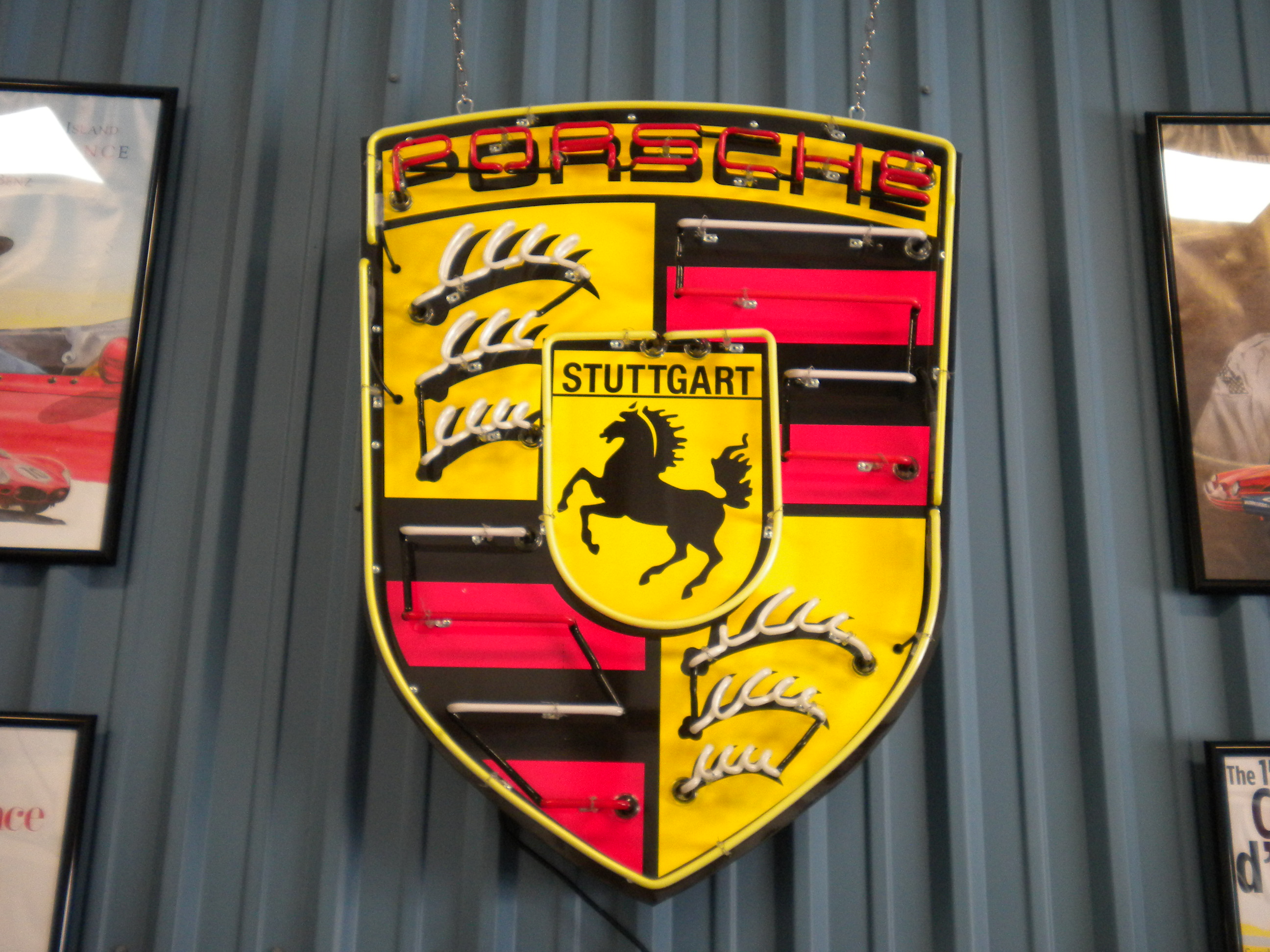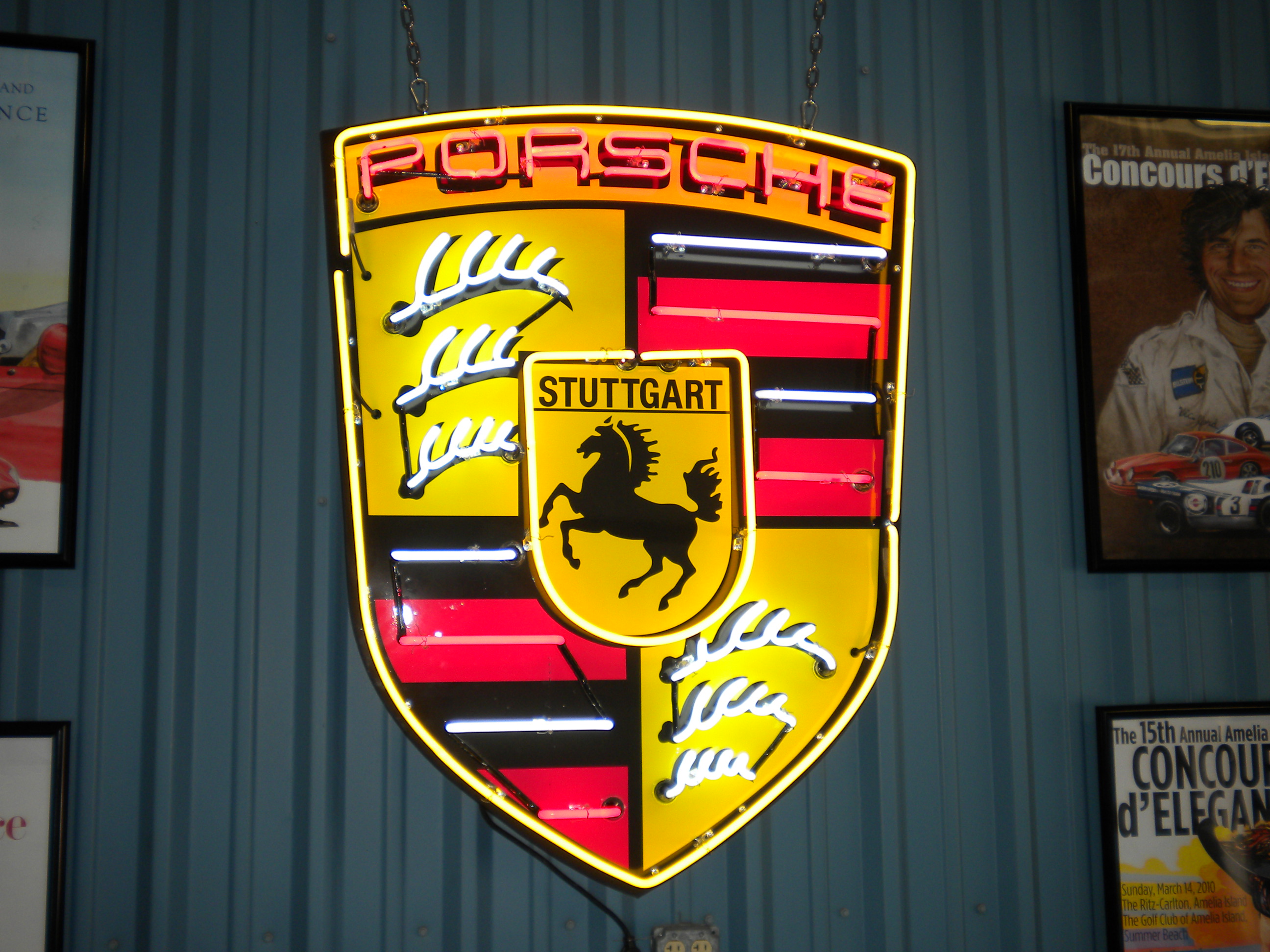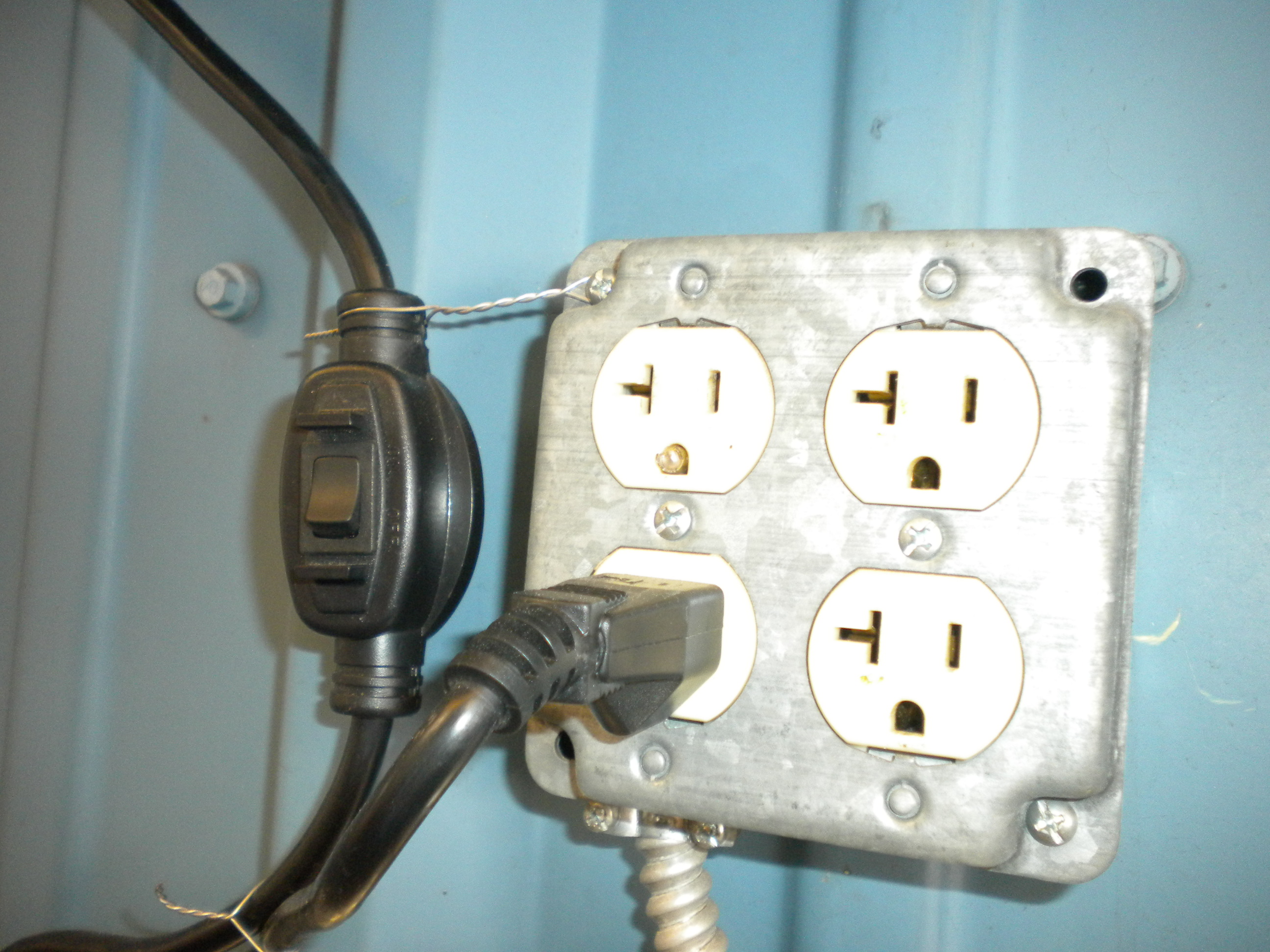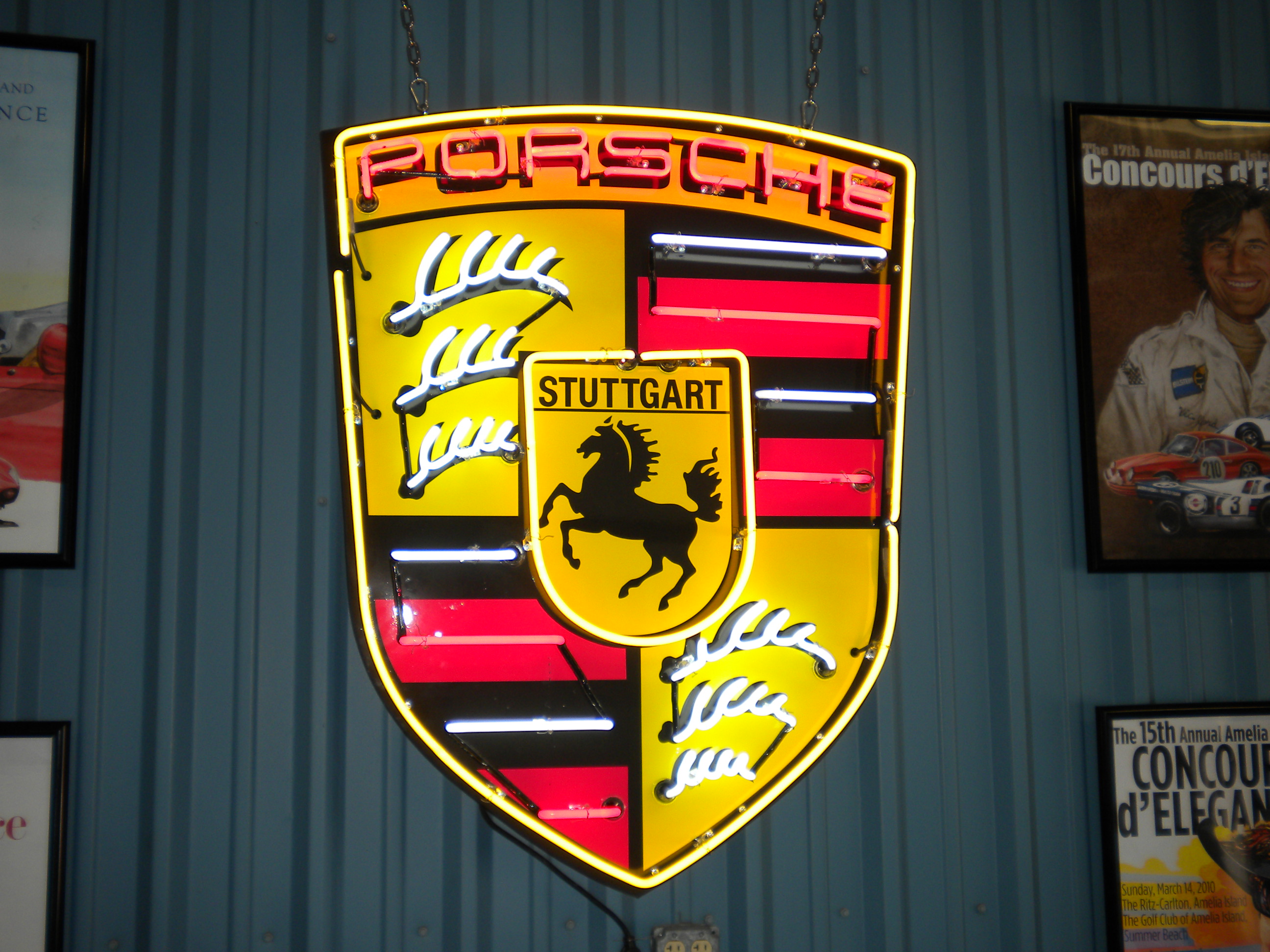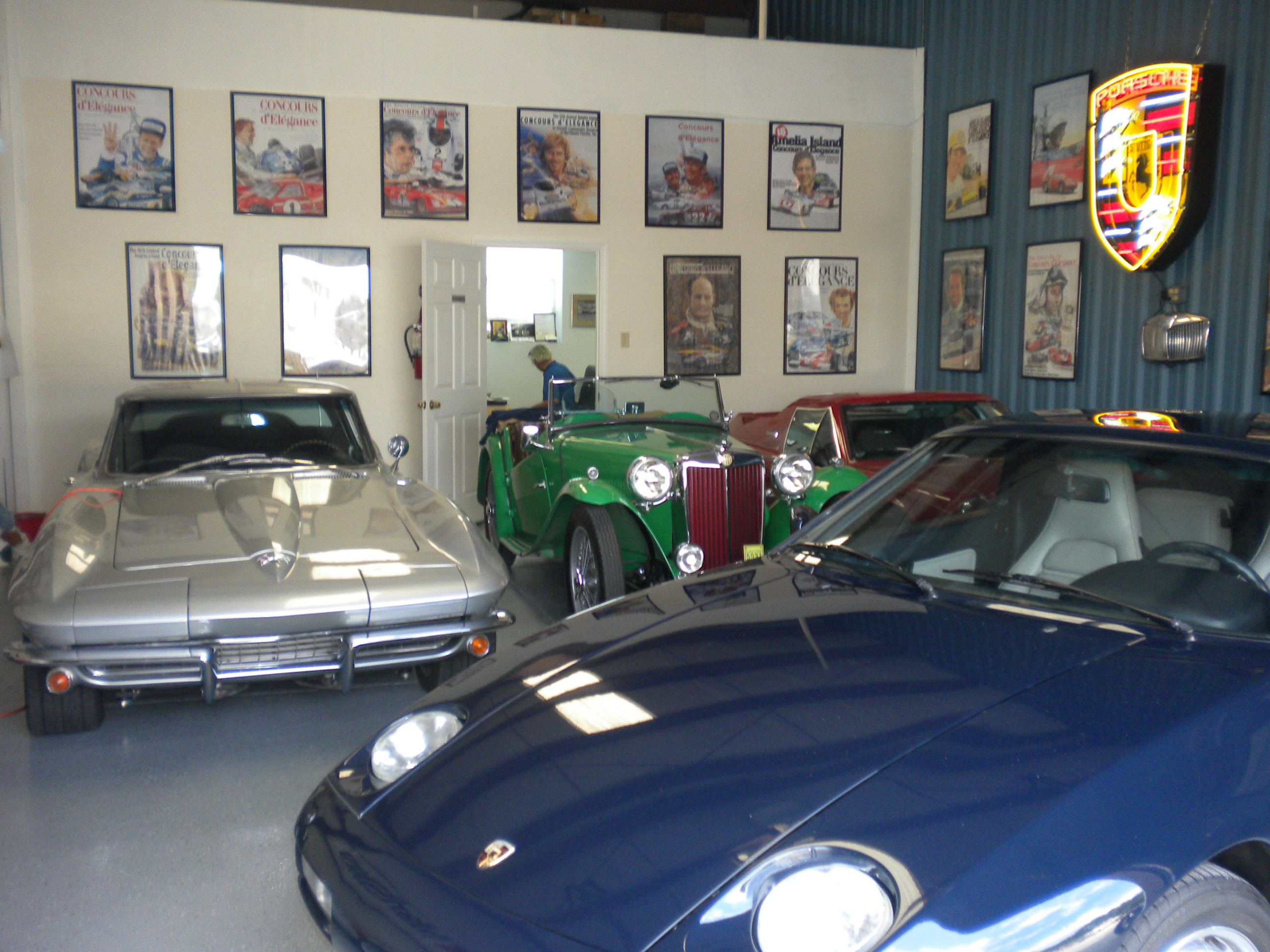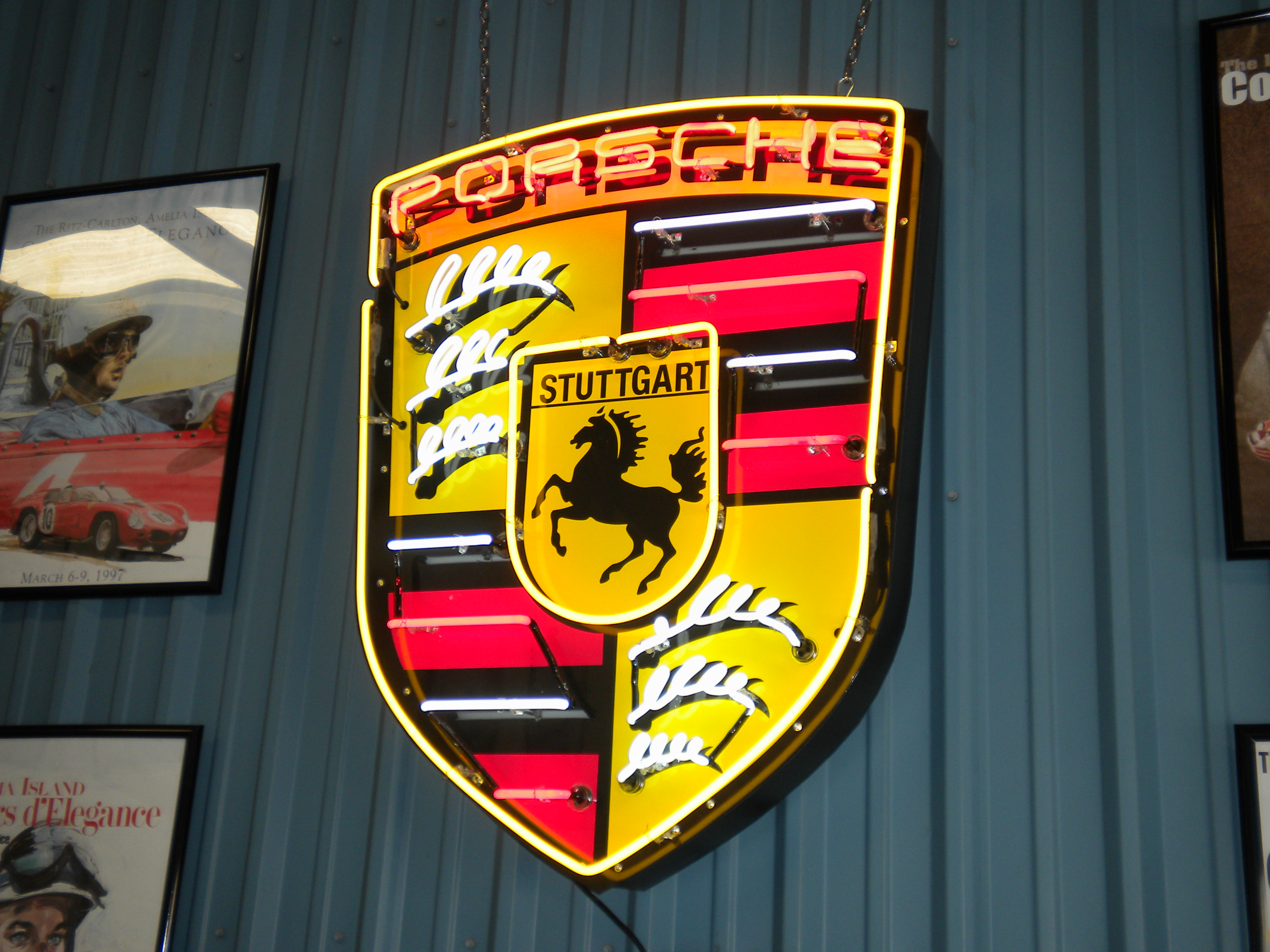 Beautiful Porsche Neon Dealer Sign in excellent condition!
Bought at auction a few years ago. Believed to be from a Dealership
in New Mexico. All neon tubes and painted enamel in excellent shape.
Measures 45″ tall by 33″ wide… almost 4 feet tall!
Would look great in any Porsche lovers garage.
Contact us regarding this listing
[contact-form-7 id='260' title='Generic Form'] Back to Top